We've produced a revolutionary spray to help you get rid of the uncomfortable chafing from skin rubbing; leaving you to lead a happier, more comfortable life!
Want to send us a message?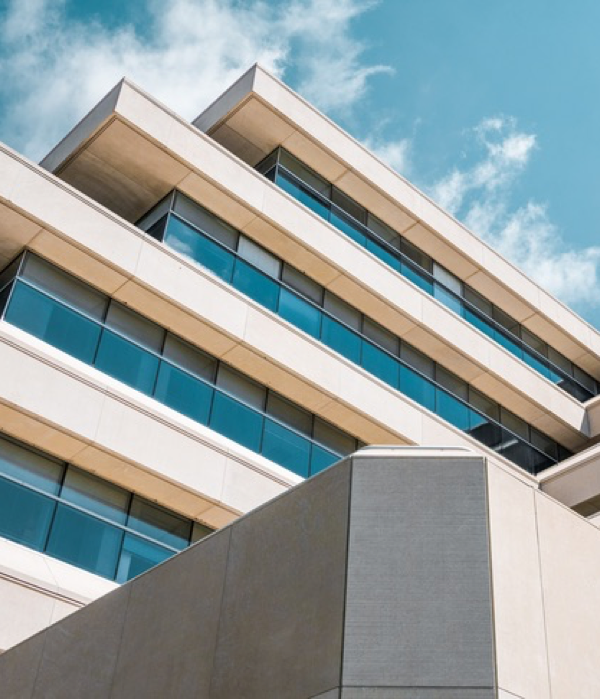 Chafing, which is most often caused by clothing or skin-on-skin friction, is a common problem. What's worse: many people consider it a taboo subject due to a false association with being overweight. We say: nonsense!
We invented Smoovall because, just like you, we've also tried many so-called solutions. From wearing shorts under skirts, to taping our nipples and other delicate parts (no joke), to smearing Vaseline and talc all over ourselves. You name it; we've tried it all. A handful of specially formulated creams we found on the internet were OK, but certainly not great (not to mention pricey). We believed we could do better. So with no user-friendly products available, we decided to develop a 'no-brainer product': Smoovall Skin Contact Spray. It's easy to apply, hands-free (no more dirty hands), works for up to 4 hours per application and is invisible on skin. Spray and go. Smoovall is for everyone who just wants to get on with things and stay active without discomfort.
We hope we've succeeded in developing a product that really works for you. Have any suggestions or just want to tell us what you really think of Smoovall? We'd love to hear from you. Mail us: hi@smoovall.com